Andrea Molino's multimedia work exploring the effects of the Three Mile Island disaster has been nominated for the prestigious award for cyberarts.
A 2012 work by Andrea Molino has been nominated for the prestigious Prix Ars Electronica for cyberarts.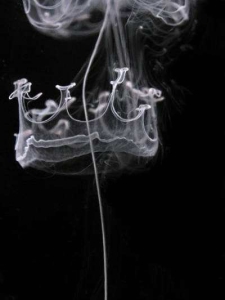 Three Mile Island is a multimedia staged concert for narrator, vocal ensemble, instrumental ensemble, live video and live electronics that explores the effects of the nuclear accident at Three Mile Island in 1979. It was premiered in Karlsruhe in the ZKM as part of the European Days of Culture festival by Klangforum Wien, the Neue Vocalsolisten Stuttgart, and subsequent performances took plae in Rome's Teatre India. It has received a number of brilliant reviews, and has been described as being 'indefinable in any traditional theatre genre'.
The Prix Ars Electronica is considered one of the most important awards for innovative work within digital media.
Reviews of the production can be found here.